How To Come Out Better and Stronger from COVID-19 Crisis with Content That Sells
The coronavirus pandemic affected businesses all over the world in many different ways. As the crisis continues to change the world, we're all navigating through uncertainty. Some succeed to thrive through it, and some will lose and fail to overcome.
At StepUp, we see how companies who have created content authority systems in their marketing and sales processes have better chances of success than companies who don't.
So, we have decided to take extra steps to help our clients and created several resources and FREE offers to help you go through these uncertain times.
How can we help you?!
Our Team Is Here For You and Working Remote.
StepUp Team is fully operated and ready to help you just like before. As a specialized content B2B agency and a Hubspot partner, we already embraced the remote working culture, and our team is used to serve you remotely.
Post COVID-19 Marketing Strategies – Fresh Content
Most companies have to replan their marketing and sales strategies for 2020. Our recent content in the blog and social media is all about that. We want to help you understand how your industry has changed and what can you do NOW in order to thrive TOMORROW.
Check our recent blog posts here >>>
FREE Content Strategy Session One-on-One With Me!
We also decided to offer you a FREE Audit of your marketing plan, and create a CUSTOMIZED marketing blueprint for your company. In this audit, we will assess your current activities and reveal new opportunities for business growth. By the end, you will receive a custom-designed blueprint to increase traffic and qualified leads for your sales team. Sign in for free if you would like a FREE AUDIT OF YOUR MARKETING.
There are a very limited number of sessions we can make in a month. We can't talk to just anyone. In order to invest our time and energy into providing you with a custom blueprint, you need to meet simple criteria.
You have to be a B2B company.
Weather in Medical, High-tech, Agrotech, or Manufacturing. As we are specialized in the B2B world and find our methodology more valuable to these kinds of companies.
You need to be an established business.
This is not for beginners. It is also not for companies that still don't have a proven sales process. (Actually, we prefer companies who has at least 3 sales reps that are hangry for quality leads), because we need to be sure you know to sell your product or service before we start to work together.
And that's it!
Schedule a discovery session with me personally, now! And we'll contact you for the initial call questionnaire >>>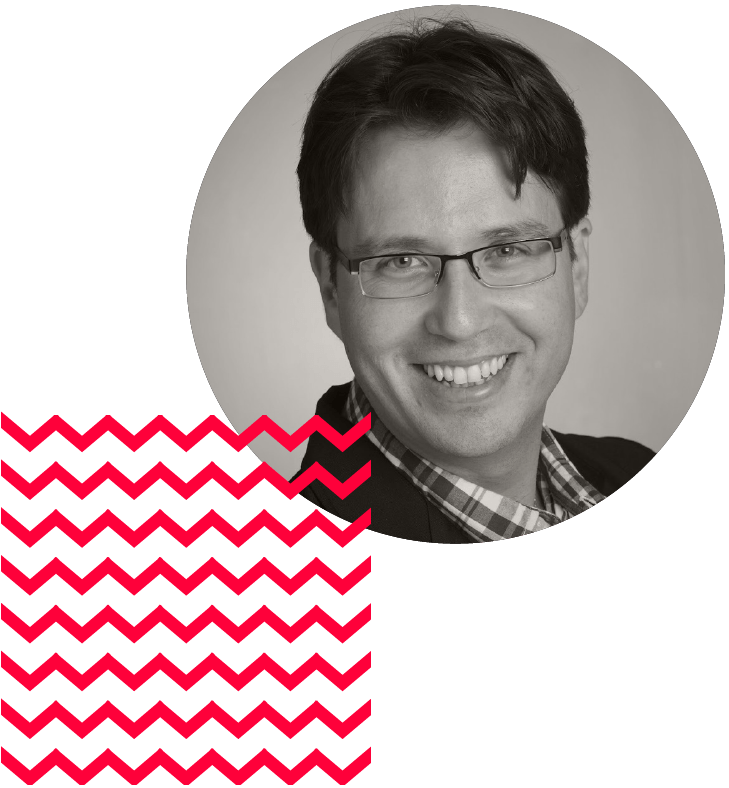 Discover The Friction in Your Marketing System
---
Get a personalized overview of your marketing strategy and learn how to create an oiled machine that delivers.
Schedule a Discovery Session