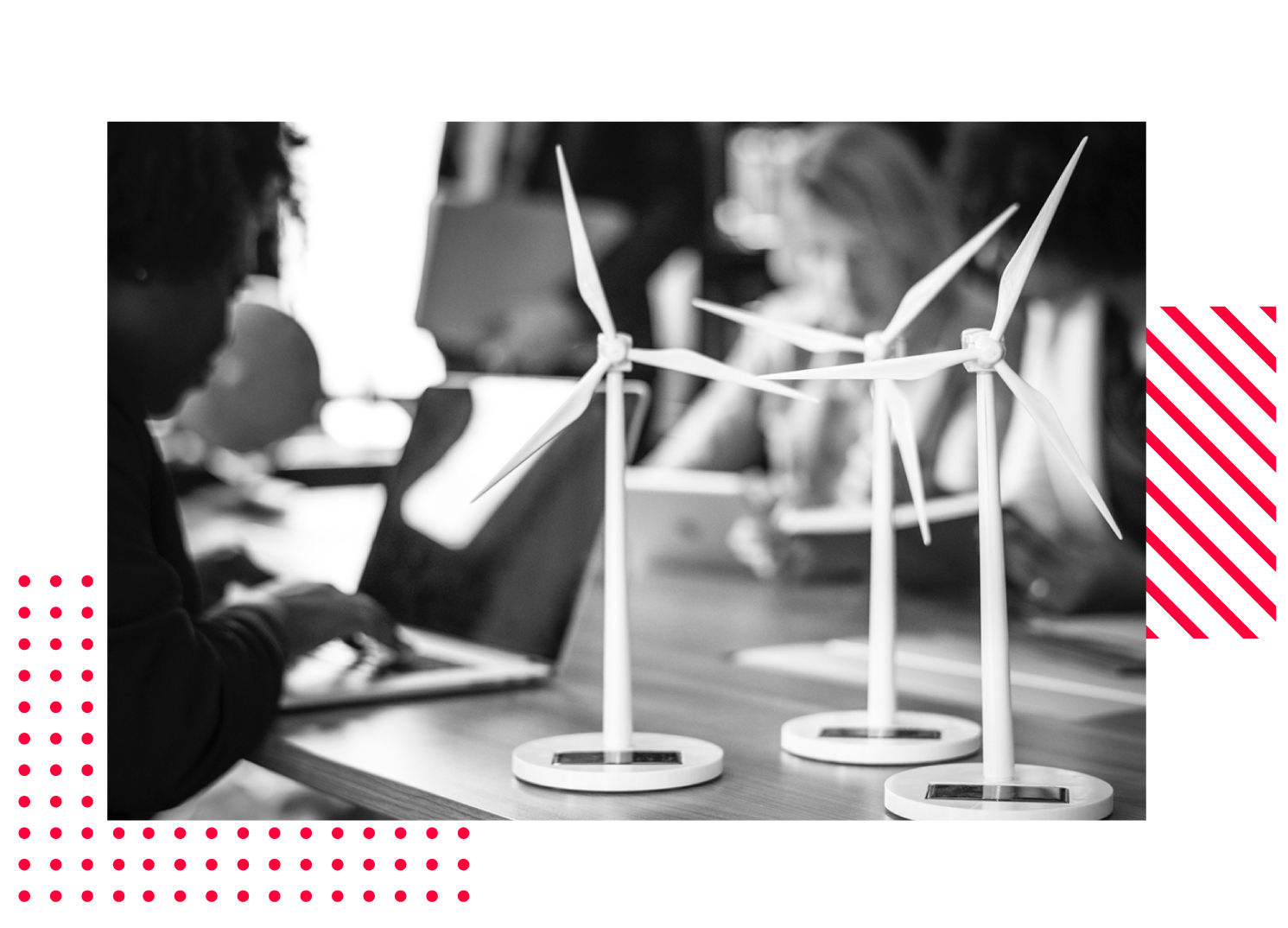 Here at StepUp, we focus on helping B2B and industrials companies achieve their business goals while building authority in their market with authoritative content. We cover industries ranging from manufacturing, tech and industrial service provision to educational and non-profit organizations. In all of these industries, digital marketing has become an essential aspect of a success-oriented marketing plan, and companies in all verticals understand today that content is essential in order to attract the ideal-fit customer when they search for solutions and services.
Manufacturers
According to a recent survey of engineers in the industrial sector, engineers are spending more and more time doing their research on suppliers, services and equipment online. More and more manufacturers feel threatened by competition and understand that without solid online activity they will lose business. At the same time, many manufacturers have a complex product that needs deep technical understanding and they struggle with adopting new technologies and new media strategies. They need a partner that can understand their market, the long sales process, and the technical terminology in order to make marketing work.
Tech
Medical and Healthcare, Agritech, Biotech, Cleantech
The medtech, biotech, and agritech industries are rapidly evolving and growing, with innovative startups launching constantly and entering the market with the need to expand and become a profitable company. Companies in these industries need a marketing partner that understands their complex products inside and out and can guide them through regulatory and other challenges and into a full marketing system as they grow. Although trade shows will always open the door to new markets, more and more tech companies understand the power of inbound marketing and content, not only for attracting new potential customers but also to build brand awareness for the "end-user" and create demand in the market.
Business Services
While our main focus is on B2B companies who seek global growth, we have successfully built powerful content marketing systems for local business services who've become a dominated brand in their industry. Our strategic model can be used to accelerate growth in B2C markets as well, and helps our clients generate thousands of leads every month, predictably. We build multi-channel marketing funnels that nurture each other and create a sustainable lead generation mechanism.
Education and Non-Profit
One of the main challenges of educational and non-profit organizations is to work with a clear marketing plan and track the effectiveness of marketing activity. Using our strategic growth model we help our clients create a clear path that unites all departments of the organization with a structured plan and trackable execution. It also helps organizations stay within their budget while seeing constant growth in traffic and leads, and increasing brand awareness in the market.
Our Methodology
Meet our B2B Growth Wheel with its 7 core elements, it creates a success mechanism for your organization that accelerates growth and generates predictable sales opportunities. It is an ongoing methodology that moves at a pace your company desires and can control.
Learn More
---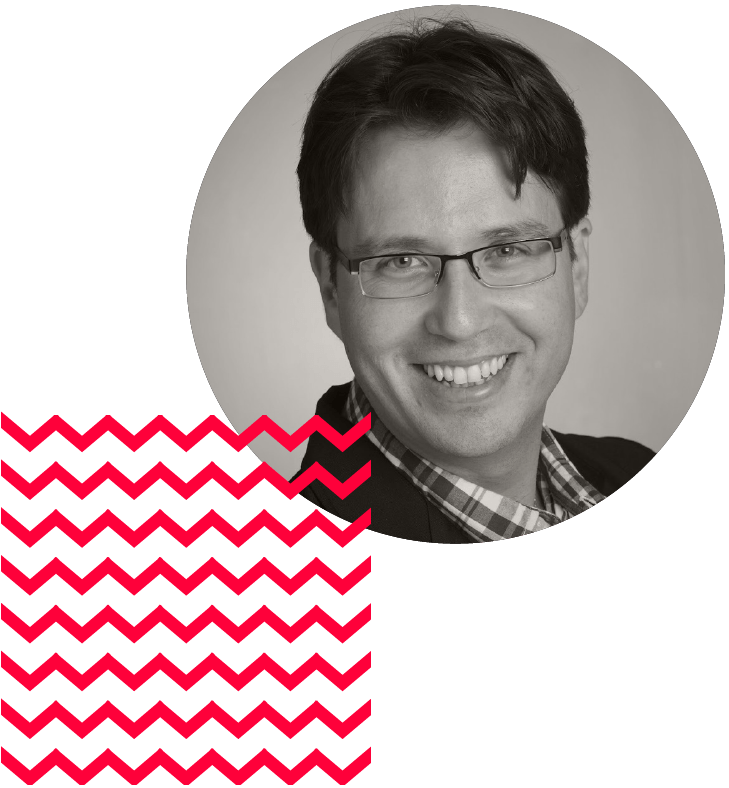 Discover The Friction in Your Marketing System
---
Get a personalized overview of your marketing strategy and learn how to create an oiled machine that delivers.
Schedule a Discovery Session