In our first personal interaction we'll learn more about you. We'll walk through your business goals, challenges, market position and competitive landscape. We will also ask you to complete a short questionnaire that will help us in our research and the preparation of our next meeting – the Discovery Presentation.
Discovery Presentation
Step 2
Our next meeting will take place over video conference. After reviewing your questionnaire and conducting our own independent research, we'll present you with insights and customized ideas on how to become an authority in your market and generate qualified leads every month using content marketing and automation. This meeting will give you a clear demonstration of our B2B growth strategy model as it relates to your company, and will show you the potential and the results you may achieve with it.
Once we decide we're a fit to work together, we'll start the on-boarding process and the implementation of our Growth Wheel. We'll start with a deep strategy analysis of the company background, including market research, profound competitor overview, SWOT analysis, ideal-fit buyer persona creation and a complete understanding of the buyer's journey and sales process. It will all cumulate in a market research report and brand positioning strategy plan, which will make your company's unique selling proposition stand out in the crowd. The final stages of the on-boarding process will be creating a practical yearly growth plan divided by quarters, and describing the tactics we'll use and campaigns we'll create during the next 12 months in order to achieve company's goals.
With a full year growth plan and a clear and achievable goals, we are ready to go! We'll launch the new marketing and sales activities together with your team. We offer 360° marketing services with a full professional team that covers all the activities needed, from website design and development, to content creation and implementation, to SEO and paid campaigns. Our design studio can even work with you to implement your sharp new brand positioning on print materials and trade show walls displays. All you'll need to do is track the execution plan and see the traffic to your website increase, your brand grow as an authority in the market, and ideal-fit qualified leads start asking for proposals from your sales team.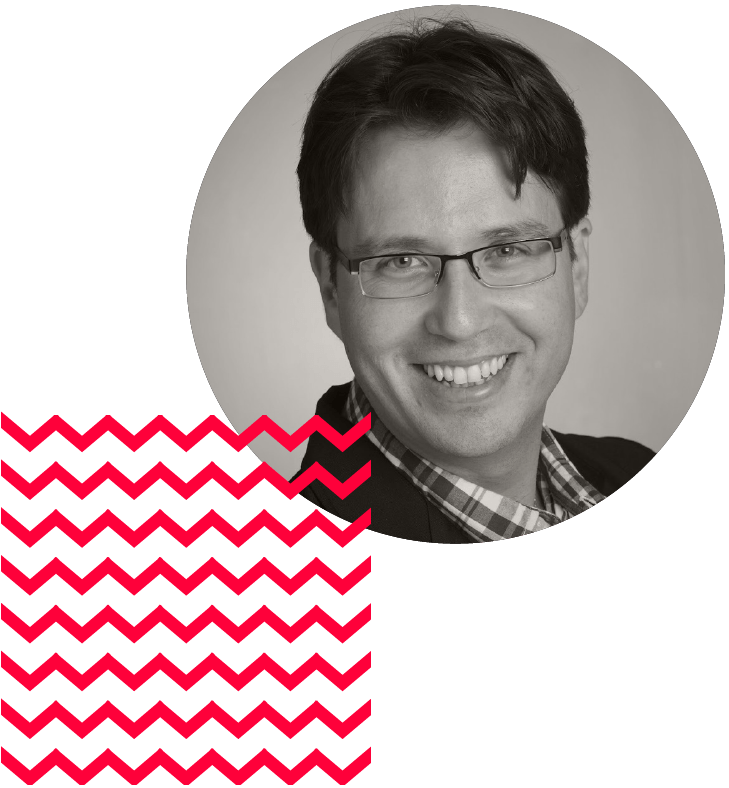 Discover The Friction in Your Marketing System
---
Get a personalized overview of your marketing strategy and learn how to create an oiled machine that delivers.
Schedule a Discovery Session