Generate
at Scale, Faster.
---
We partner with B2B companies to execute an unstoppable
Go-To-Market machine that drive growth effectively.
---




A Clear Path for an Unstoppable GTM Machine!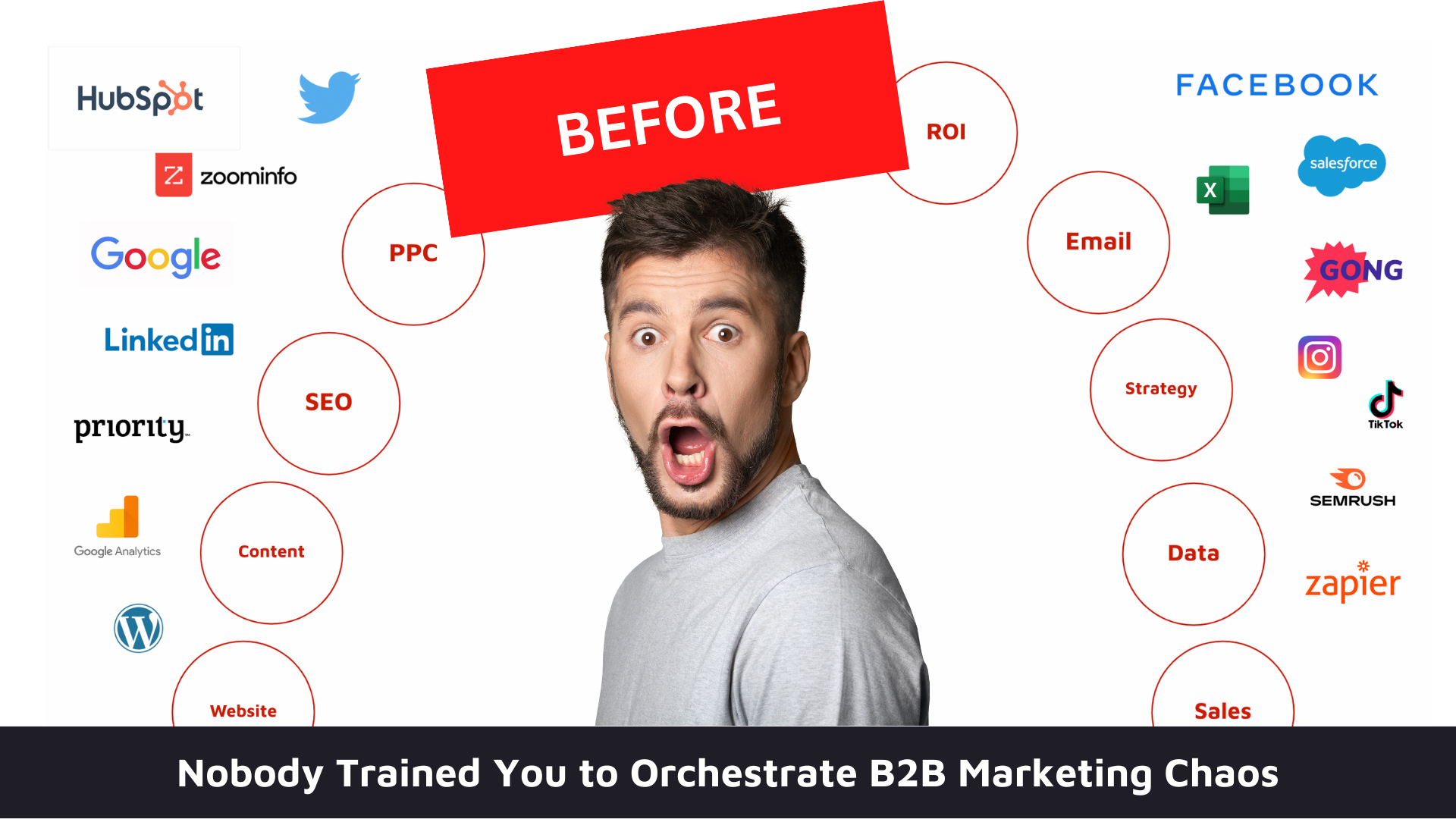 B2B Go-To-Market strategy and execution are complex and overwhelming.
StepUp framework and processes put everything in place to build an unstoppable growth machine!
---
---
What is StepUp?
Unlike other agencies, StepUp helps you with strategy, messaging, and technology implementation, not just tactical execution. Our goal is to help you generate a sustainable stream of qualified leads for your pipeline. We will also drive predictable new demand so you can focus on scaling to the next level of growth.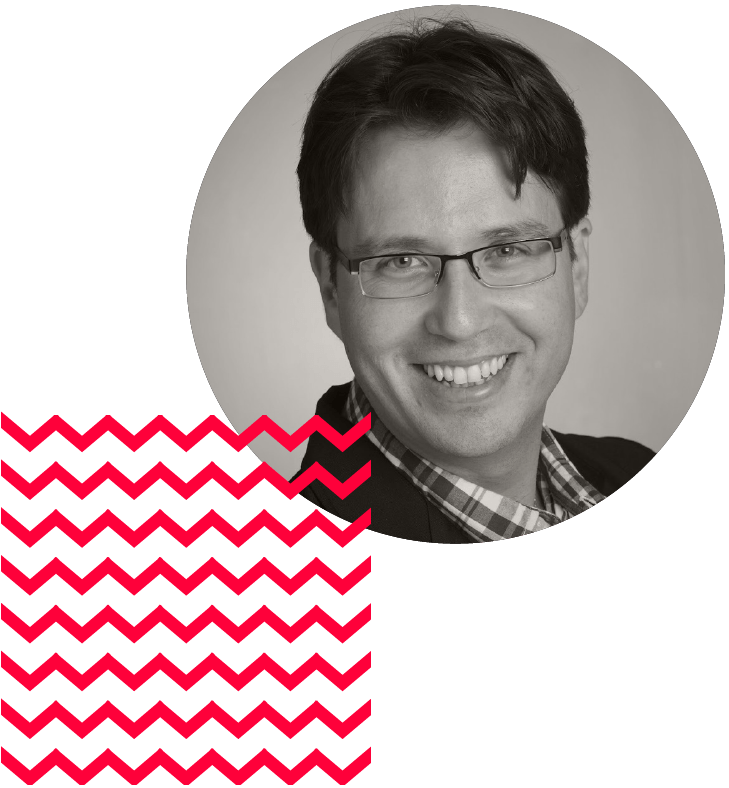 Win Your Buyer's Trust with a Customised GTM Machine
---
If you're here, it means you need to make a change. I'd love to chat to get to know you better and see if we can help. 
Book a Strategy Call >>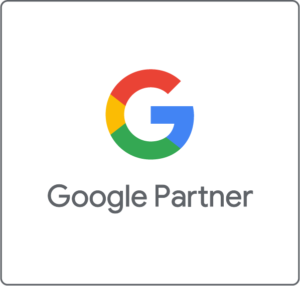 Go-To-Market Strategy
Hubspot
LinkedIn Ads & Paid Media
Content Strategy & Creation
Our Results Speak for Themselves
300%
Increase in Pipeline in less than 90 Days! 

$42M
Extra pipeline from direct digital channels 
X2.5
Increase in marketing budget in 6 months 

---
"The demand generation framework process was open-minded for me and for the rest of the team. Many chips were falling in the right place in terms of how to prepare our messaging and content per stages in the user journey."
Nir Bar Sade
VP Demand Generation at WalkMe
---
In a nutshell: StepUp's Go-To-Market playbook and processes lets you create an unstoppable machine that drive high-qualified leads that convert to pipeline and revenue in scale.
Design an Unstoppable Go-To-Market Machine
---
Clarify your hottest buyers so you can target them with ease.
Personalize your messaging and offers and adjust them to your buyers' decision-making process.
Know the exact channels that drive pipeline and revenue.
---
Convert more leads to meetings and pipeline
---
Identify your buyer faster with clear intent indicators.
Increase sales and marketing collaboration with a proven lead handoff framework.
Never let any hot buyer miss your pitch.
---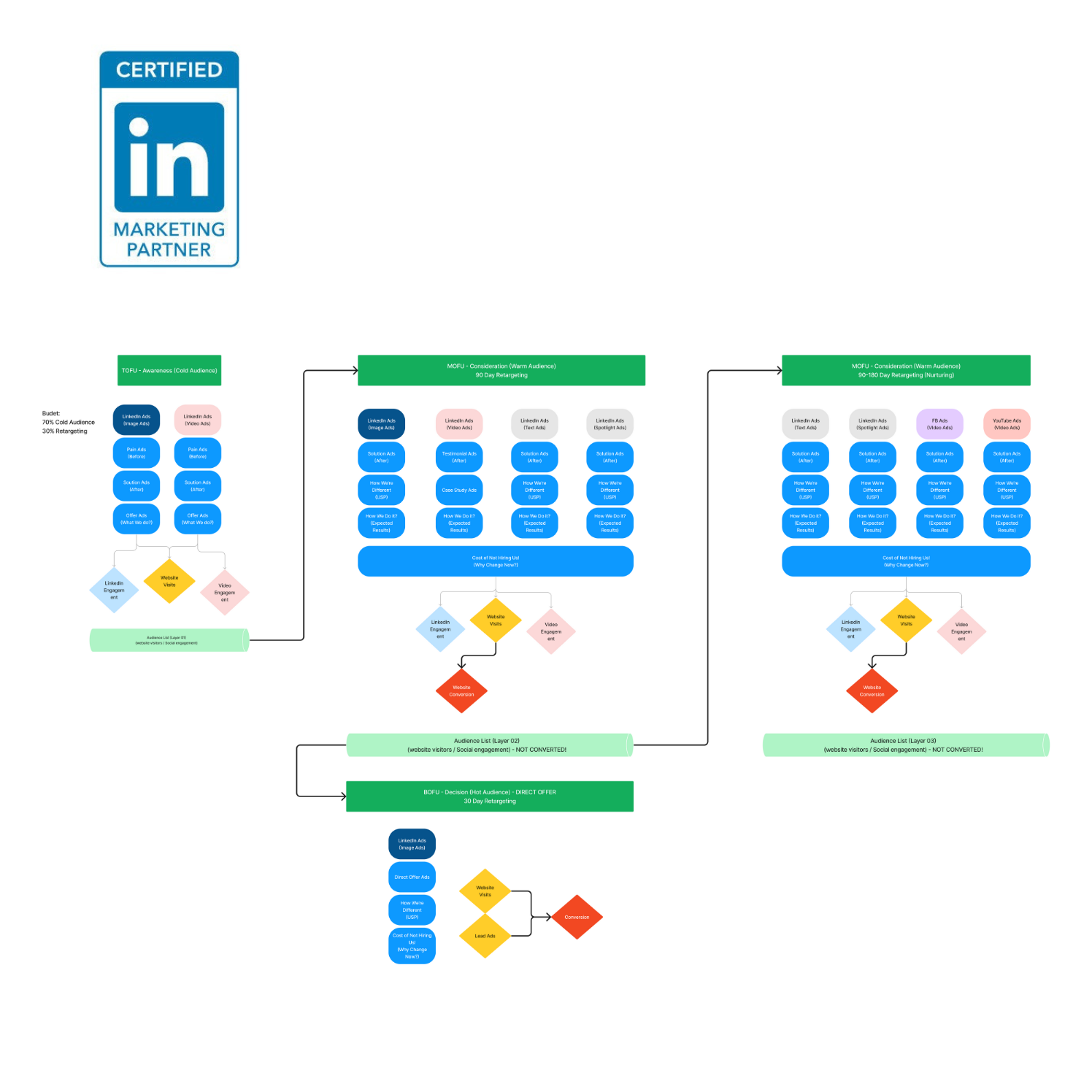 Capture Demand with Paid Media
Generate pipeline (not leads) from LinkedIn and other paid channels
---
Build an engagement funnel inside LinkedIn Ads so buyers will love your brand
Convert ONLY sales-ready leads that want to talk to sales.
Turn LinkedIn Ads your main revenue generator.
---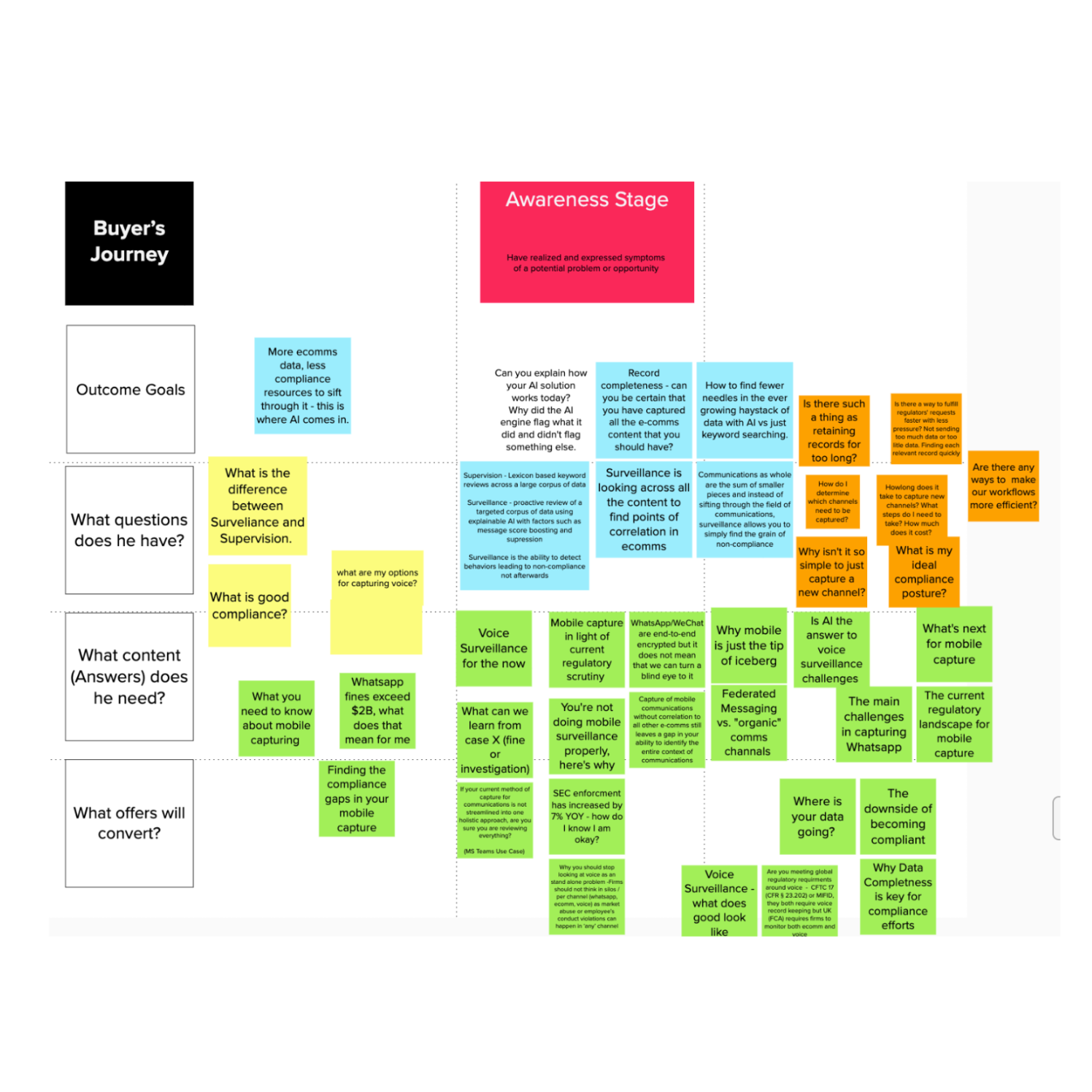 Generate Demand to Your Brand
Turn your blog into a revenue driver
---
Create a content strategy that helps buyers choose you over the competition
Turn every piece of content into a sales accelerator
Increase the impact of your blog on pipeline and revenue
---
---
"I doubt that we would be receiving as much value out of HubSpot today if it wasn't for having partnered" with StepUp."
Lahat Tzvi
Sales Consultant

---
"Professionalism, dedication, and forward-thinking are the true strengths of the StepUp team."
Inbal Boxerman
Senior Marketing Manager

---
"If you are an early-stage start up and want a partner to help you grow, StepUp is the ideal option..."
Maor Efrati
Co-Founder & CTO


---
---
Using our Demand Generation Framework, we have launched a content strategy that has significantly increased the number of highly qualified MQLs, who requested pricing and quotations directly through the website. These turned into opportunities and POCs in less than two months.
---
---
Let's talk about demand generation for your company.
---
Do you need more leads? Do you need to increase conversions or booked meetings? Not sure? Let's figure out how to fix your funnel together.
With a 20-minute conversation, we'll both see if we're the right fit.
---
To check availability on our calendar and schedule a direct call - use our meeting scheduler!
Hate forms? That's ok!
Send us an email to:
hello@stepup.email
or call:
+972-509702338