Build authority, attract qualified leads and achieve predictable growth
---
Learn How
---
---
We build a powerful sales and marketing system that empowers both your employees and clients, offers an effective customer success journey, and provides measurable and tangible results.
---
---
Strategy
Marketing is changing. Everyone knows that by now. Yet, with the endless possibilities in marketing tactics and technologies, come also the confusion and disorder that can bring frustration and poor outcomes. Is your current marketing strategy enabling your organization to fulfil its potential?
Brand Positioning
Inbound marketing
Account Based Marketing
Sales Enablement
Demand Generation - B2B2C
Digital Customer Experience
Creative
Great brands succeed in delivering their message on their website in less than 8 seconds. Our mission is to implement your brand message throughout your marketing infrastructure in the clearest and creative way so it reflects your values while converting your audience to fans and followers.
Web design & development
UX/UI
Visual Identity
Design System
Trade Show and Event Design
Print Material & Packaging Design
Execution
From content marketing to social media and paid advertising, we get the inbound growth machine running and moving forward for you at all times. We offer 360º marketing services with the belief that only an "all-in" team can transform the strategy to extraordinary results once all departments are aligned and focused on the customer success journey.
SEO and Paid Media
Lead Generation
Content and Email Marketing
Video Marketing
Digital PR
Sales Training
And More...
Technology
Even the best thought-out and executed marketing campaigns fall flat sometimes, but if you don't have robust technology in place, you won't know what went wrong and why. With our tools and technology, you'll gain the opportunity to learn and do it better the next time.
CRM Setup and Integration
Marketing and Sales Automation
Periodical Reports
Analytics Dashboard and Insights
Hubspot Setup and Support
---
B2B and industrial companies who are ready to invest in expanding their brand globally.
If you are:
---
---
---
A Marketing Manager
who wants more qualified leads
A Sales Manager
who wants more qualified meetings
A Director
who wants predictable growth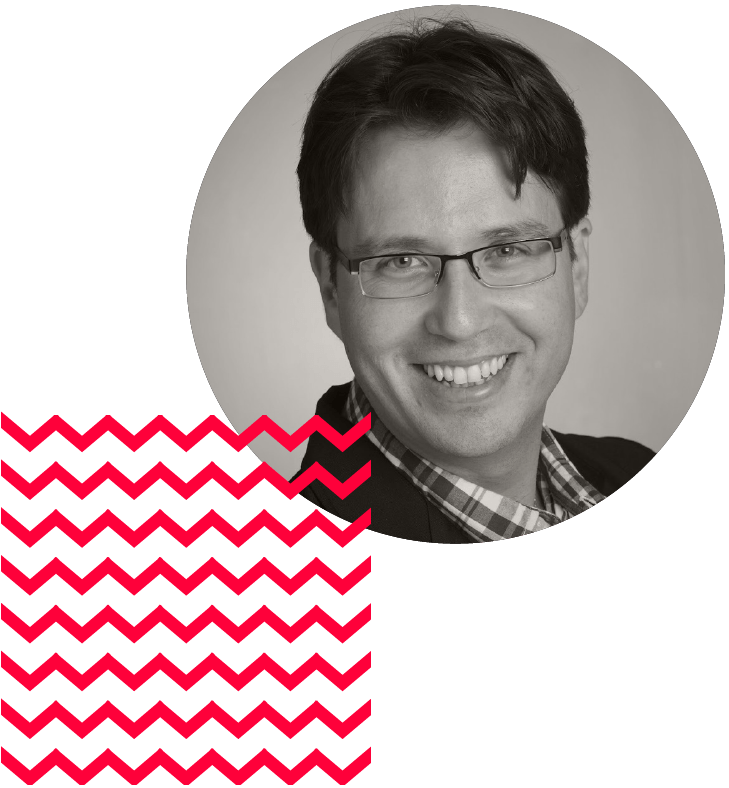 Discover The Friction in Your Marketing System
---
Get a personalized overview of your marketing strategy and learn how to create an oiled machine that delivers.
Schedule a Discovery Session