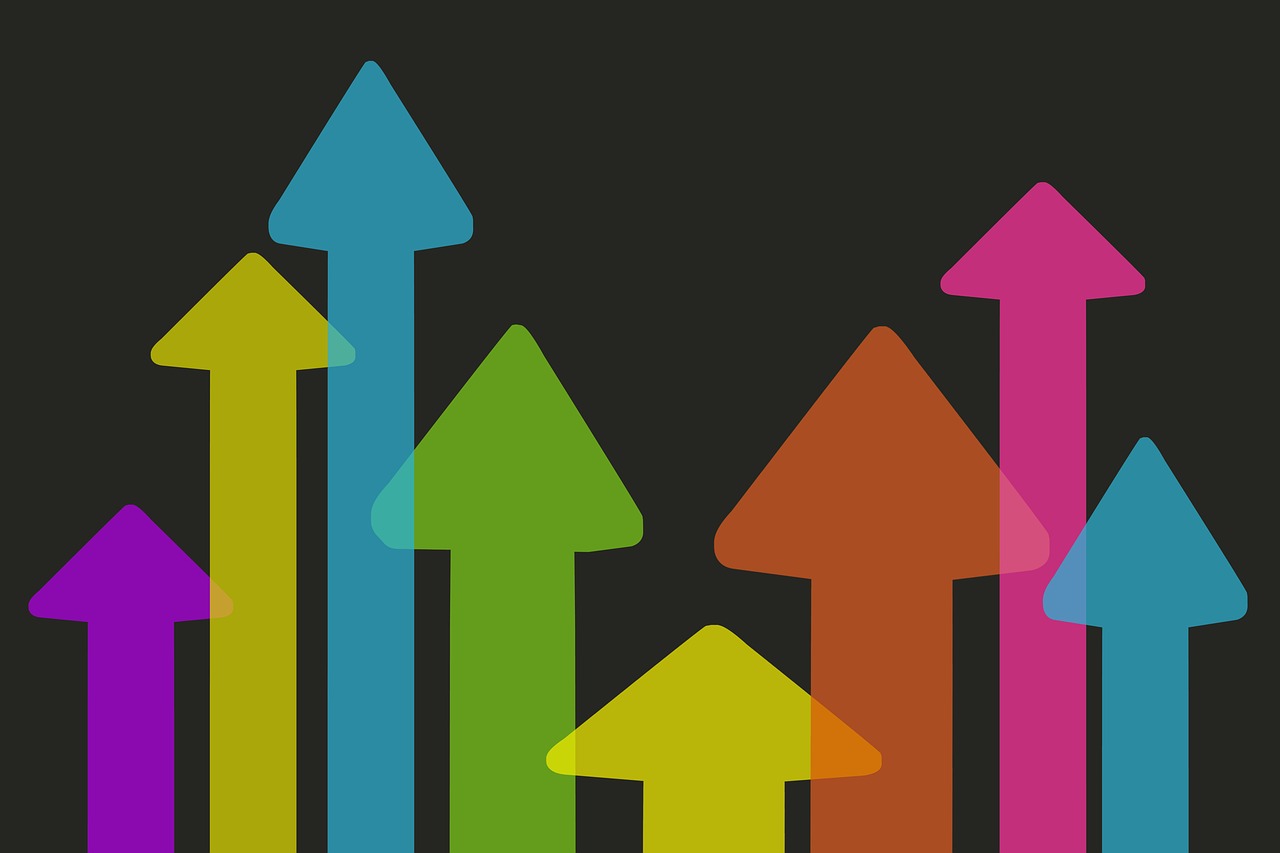 Top B2B Marketing Trends to Follow this Year
Top B2B Marketing Trends to Follow this Year
Digital marketing has become increasingly popular for B2B and manufacturing companies. The field of digital marketing has also evolved both contextually and technologically. 
Marketers constantly need to consider how they incorporate the new online channels and platforms that are emerging. They also need to adjust how they work with their existing marketing tools which are also constantly being updated.
With all of this change, keeping up with the current marketing trends can be challenging. Even more so for marketers of B2B and manufacturing companies, where marketing can be a greater challenge due to the highly technical nature of the value offer. In this article, we present our top 6 picks for the most important B2B marketing trends to follow this year.
Dive Deeper: Download the Playbook for B2B and Manufacturing marketers >>>
1. Specialized Content Marketing
One of the most important marketing principles in B2B is content marketing. 
The trend is moving from generalized "marketing speak" to presenting technical information in a educational, concise and easy to understand manner. 
Educational content is found to be effective for all different types of formats: professional articles, videos, podcasts, and webinars.
2. Smart Lead Qualification
We are increasingly seeing more companies investing in smart CRMs, powered by artificial intelligence for lead qualification automation. These systems help in identifying qualified leads from early on in the process. When companies increase the effectiveness of their marketing and sales efforts in this way, they are able to allocate resources towards leads that are more likely to convert to paying customers.
3. Personalization
Marketers are increasingly serving prospects with personalized content, rather than the traditional one-size-fits-all approach. Personalization tools can target content depending on personal information such as demographics, interests, and other profiling criteria. This type of targeted content resonates more with the audience, resulting in increased engagement.
4. Offline & Online Working Together
The benefits of participating in trade shows and industry meetups is multiplied when they are coupled with online marketing activities. Firstly, targeted online marketing efforts before a trade show can increase the effectiveness of the trade show. Secondly, by adapting and customizing online marketing after a trade show, a company will have an even stronger impression on their target audiences. When offline and online marketing activities are in sync, a company is able to optimize their effects and provide maximum returns in both cases.
5. PR & Influencer Marketing
Companies are increasingly turning to PR techniques for online marketing. For example, a manufacturer will select middle to high-level managers to publish guest posts on industry trade magazines. Another technique is involving renowned celebrity professionals in their marketing to strengthen their brand.
6. B2B2C
For B2B and especially manufacturers, it can be extremely effective to sell directly to the consumer. Even though they are not the ones who will be purchasing directly from you. The aim is simple, by educating you can influence the end consumer and thereby create demand in your market.
Although we see a technology shift in the industry, what most B2B and manufacturing companies still lack is a clear marketing strategy and an actionable plan. Moreover, there are so many marketing possibilities for B2B manufacturers to choose from. Structuring an actionable strategy that contains the parts that are right for your company can be difficult. This is where StepUp comes in, an inbound marketing agency for manufacturers and B2B companies in unlocking their full potential.
Our clients worked hard to achieve where they are today and we strive to build on that by helping them devise strategies that not only raise their visibility and competitive advantage, but also accelerate their sales and growth.
Contact us for a free consultation to hear how we can help you conceive and implement a solid online marketing strategy plan, tailored to your needs and budget.