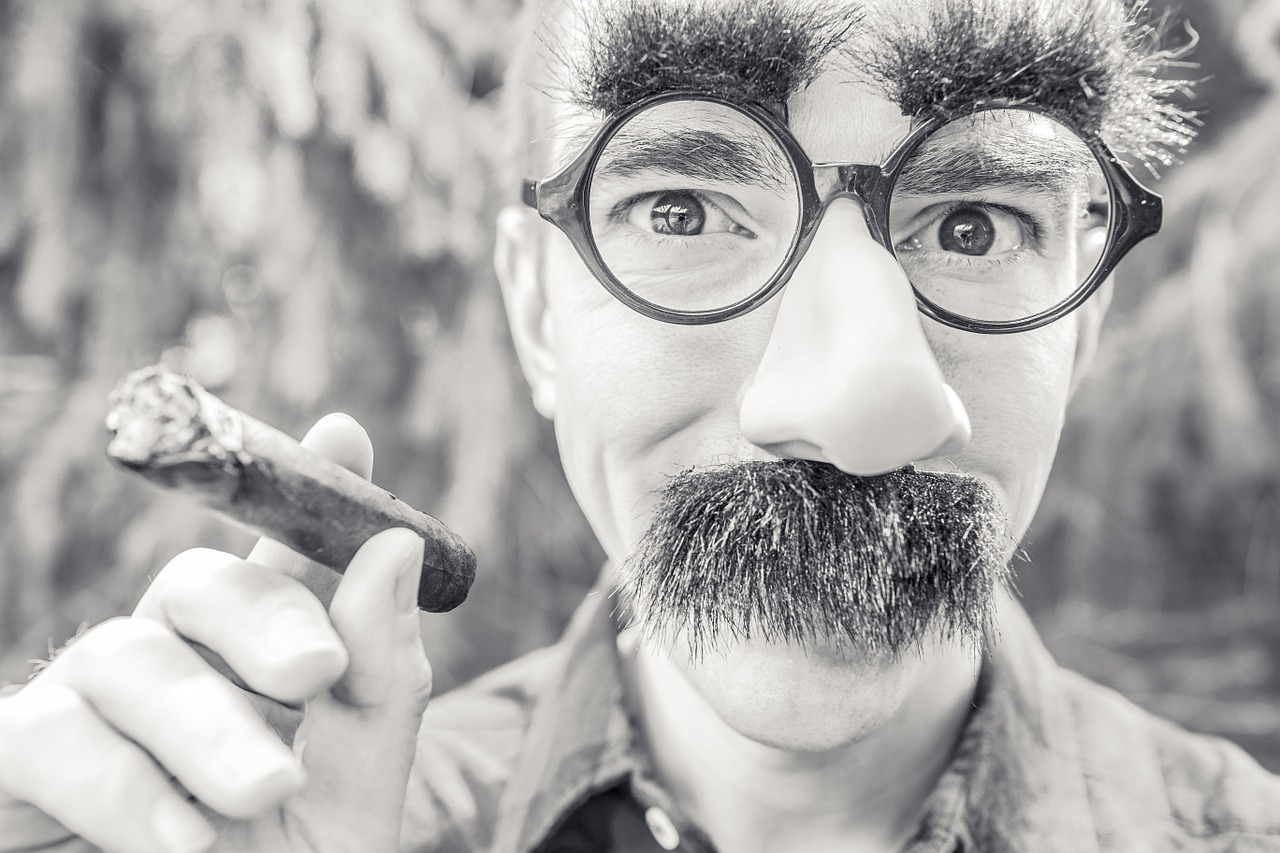 Content Marketing Examples for Manufacturers
In the last couple of years, industrial B2B companies are increasingly investing in content marketing. The first step they take is to regularly publish content appealing to their target audience. However, even though this is a logical first step, much more is required to maximize the effects of content marketing for manufacturers.
The biggest challenge is devising a strategic content marketing plan, which can convert good content into sales leads for your company. In this post, we will outline the core principles of an effective content marketing strategy, and 5 prominent examples of content marketing for manufacturers.
The Buyer's Journey
A core principle of content marketing is serving prospects the right content, at the right time. To achieve this requires an understanding of "the buyer's journey," a core inbound marketing concept. It begins at the awareness stage when the customer is getting overall acquainted with your offerings and solutions. Next is the consideration stage when the buyer is considering your solutions or technologies. Finally is the decision stage in which the buyer is seriously deciding whether or not they will proceed with a purchase or cooperation.
Each stage requires a different marketing approach, along with its own type of content. As with most marketing concepts, the three stages follow a "funnel" pattern. Did you know that 97% of your audience is at the awareness stage? Most of your prospects will spend time researching information online before they move to the consideration stage and decision making. And even though the content is proportional to this trend, it is important to have content materials aimed at every stage, in order to result in sales conversions.
Dive Deeper: The Global Growth Methodology for Industrial Companies
5 Content Marketing Examples for Manufacturers
1. Blog Posts
The most common and most important type of content is blog posts. Best published in regular (usually weekly) intervals, blog posts can cover a wide range of concepts and work best for prospects in the awareness stage. A good blog example can be found over at Suzuki's blog.
2. Product Datasheets
Equally good for both awareness and consideration stages, product datasheets are a basic form of content marketing for manufacturers that summarize the performance and technical characteristics of your product offerings. Erez Technical Textiles marine safety product datasheet is a good example of an informative document that supplies engineers with the required level of technical detail.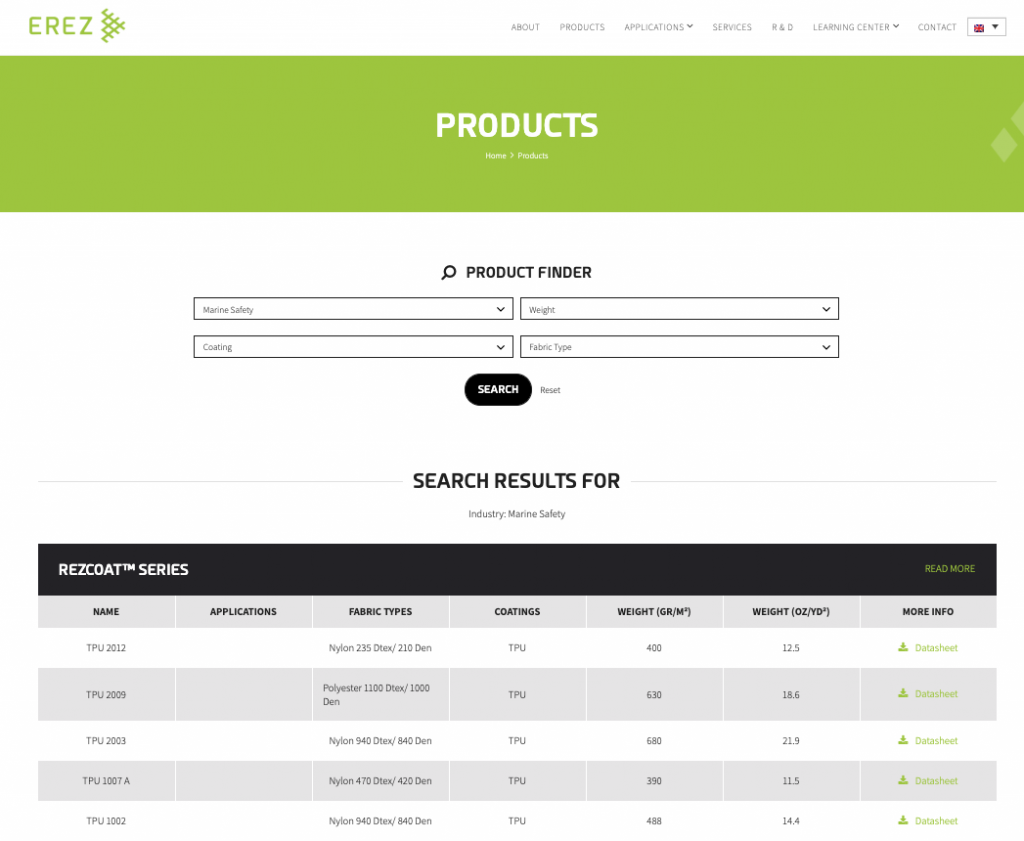 3. Specialized Guides & Learning Center
A learning center containing specialized guides can bridge the gap between the awareness and consideration stages. This will contain detailed information targeted at a specific issue or product/solution. Take a look at DRTS website for an example of a learning center.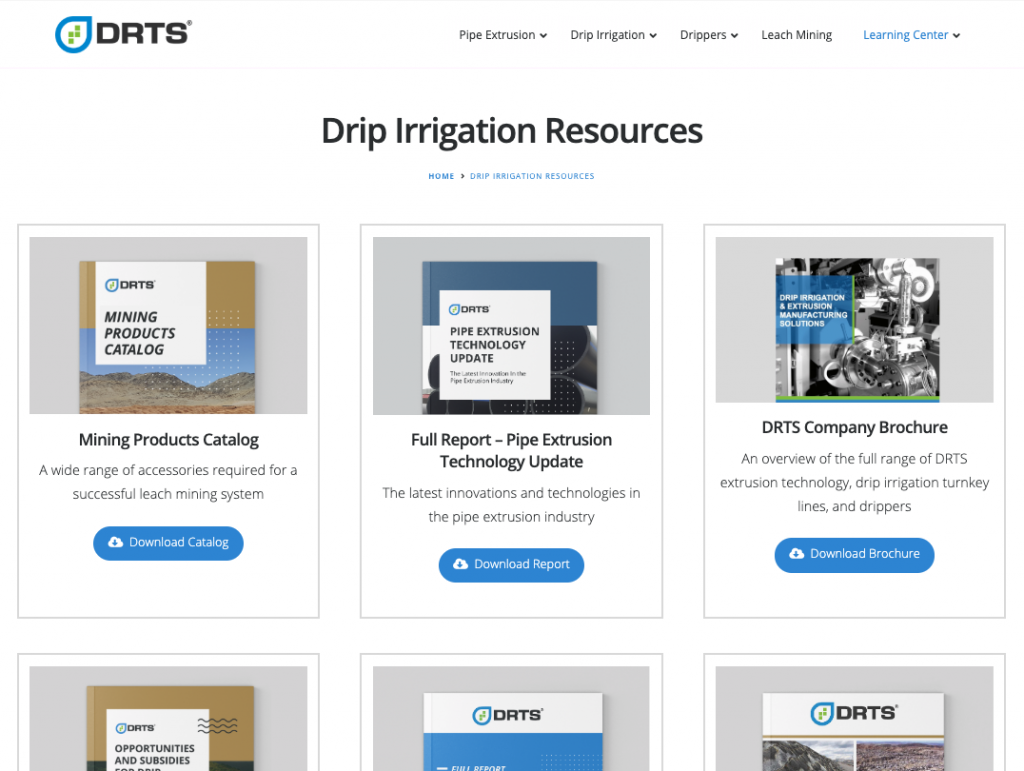 4. Case Studies & White Papers
Case studies & white papers detail real stories, showcasing your products and offerings in real life applications. These are best suited for the advanced consideration stage, as they instill confidence to interested prospects. They can be published through a learning center or even as a part of the blog, as in this Quasar medical devices case study.
5. Presentations & Demo Videos
Presentations & demo videos are usually targeted at buyers in the decision stage. They are the most visualized type of content, allowing technical companies to showcase their products in an appealing and easy to comprehend way. Here is a good example of a product demo video from Schneider Electric.
Conclusion
It is important to consider the buyer's journey when building a content plan structure. It will provide a basis to facilitate the outlining of an effective content marketing plan. This way you will serve the proper content to all types of buyers, yielding better results.
Read more about our "Global Growth Methodology" here >>>