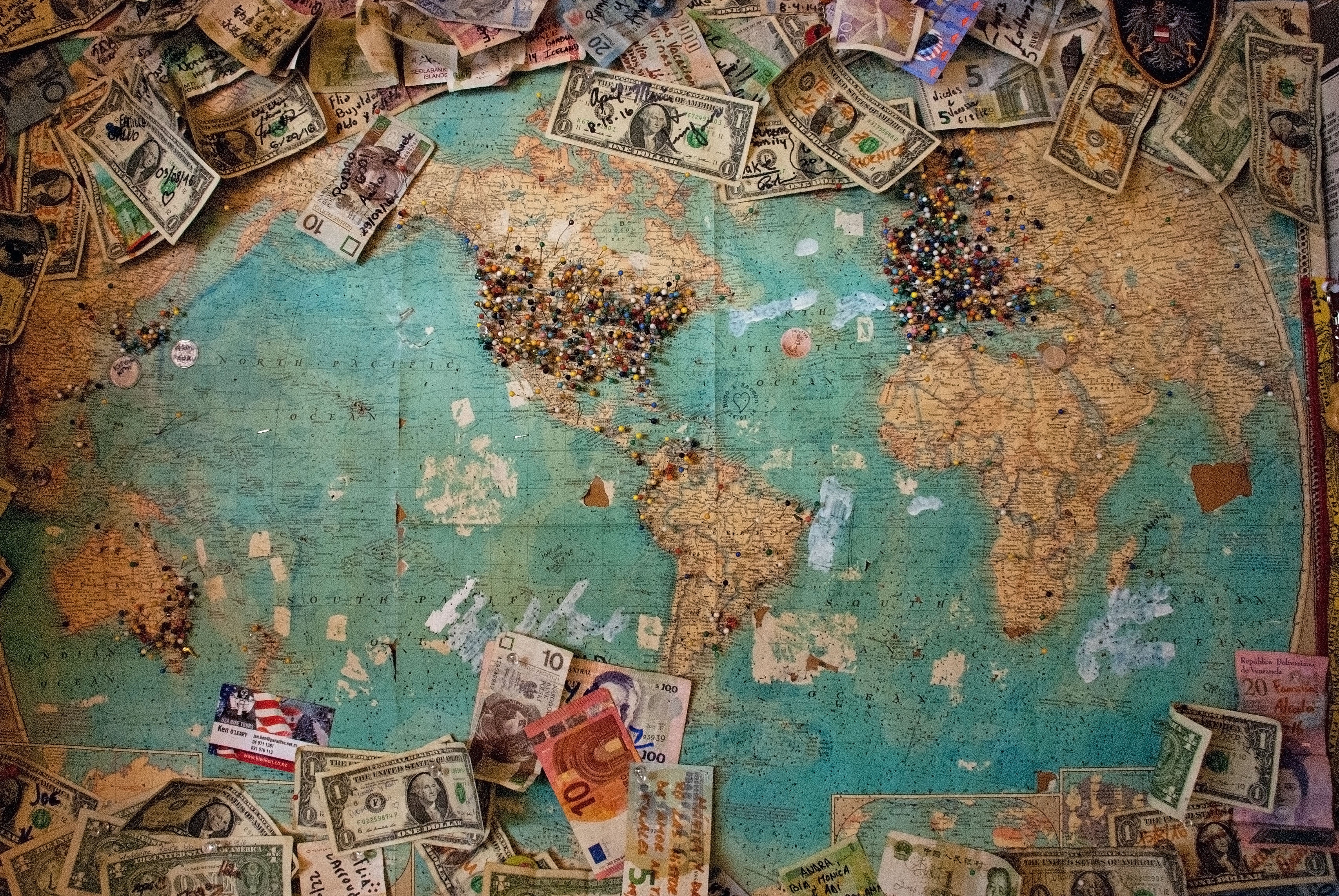 How To Create an Effective Marketing Plan For Manufacturing Companies
In today's industrial landscape, marketing presents an opportunity that is too good for manufacturing companies to pass up. However, as with any investment, marketing requires a solid plan and a method to track its progress. Using these tools, marketing can be effective and yield demonstrable results.
But how should industrial manufacturers approach marketing to yield successful results? In this article, we'll provide you with our own manufacturing marketing plan template, broken down in five simple steps.
Dive Deeper: The Global Growth Methodology for Industrial Companies
Smart Goal Setting
Time to get specific. The start of any solid marketing plan is setting SMART goals. This well-known acronym for goal setting (Specific, Measurable, Attainable, Relevant, Time-bound) should be overarching throughout the whole marketing effort. Setting specific and measurable targets helps manufacturers identify the strong and weak points of their plan. This way they can gradually improve upon their marketing strategy and become more effective, pivoting towards actions that are the most effective.
Aligning Marketing & Sales
To create an effective marketing plan, alignment of marketing and sales goals is required. Oftentimes businesses overlook this factor and marketers end up working towards vague targets such as website traffic and SEO ranking, without exactly knowing their effect on the company's bottom line.
A good starting point is to define the required number of sales opportunities per period. Using that number and considering an assumed conversion rate, you will be able to define how many leads you need to capture through marketing. By setting goals in this fashion, marketing efforts will directly benefit the company in a clear and effective way.
Setting an Annual Plan
Any marketing plan that is outlined for less than a full year is insufficient. Setting a full-year plan provides a structure, that enables companies to move forward with marketing. It is most effective to segment the annual plan into 4 quarters, listing the general content topic and marketing direction for every quarter. This provides consistency and a better focus for the marketing efforts throughout the year.
This kind of annual plan is especially important for manufacturing companies, where structure is key to providing understandable content for their highly specialized and oftentimes complex industrial activities.
Creating a Detailed Quarterly Plan
Detailing Marketing Actions
The first step is to define the most impactful actions that will help us reach our goals, meaning deciding which persona are we targeting for each quarter and what content campaign we need to run for lead generation. Moreover, it is important to have clear content and distribution plans where relevant content will be published and help us attract qualified traffic to our website.
Creating a Content Plan
A clear content plan allows manufacturers to define exactly the content that will be created about each quarter's topic. A well-thought-out quarterly content plan is the best way of ensuring systematic, timely publishing of high-quality content.
Defining KPI's
Defining the quarter's KPI's allows manufacturing companies to track marketing results. By working toward a KPI, marketers can focus on creating a funnel and specify which actions were most effective at converting leads to sales opportunities.
Measuring the Results
No amount of marketing effort is complete if it cannot be measured quickly and effectively. The recommended approach is to use a platform to track and analyze your marketing activities. Although many such platforms exist, we prefer using Hubspot because it provides us with tools to monitor and track results for any type of activity (for example social media, content, analytics, and SEO), all in one place.
Is Your Company In the Loop?
How effective is your company's marketing plan? Does your strategy provide enough sales leads, separating you from the competition?
At StepUp, we offer marketing services designed specifically for industrial companies like yours. With a diverse team of seasoned inbound marketers and content specialists, we help industrial manufacturers demonstrate authority, instill confidence, and increase sales.
Read more about our "Global Growth Methodology" here >>>